Web hosting with WordPress
Everything you need to get started with hosting and email in a few easy steps
Our web hosting packages
A perfect solution for you who want us to take care of the technical part for you so that you instead can focus on what is important to you, such as your website.
What is web hosting?
Web hosting can more or less be described as a computer that is always connected to the Internet, where you place your website or e-commerce so that your visitors can always access it without having to have your computer at home on all the time.
Basic
For you who want to get started with a smaller website and a few e-mail addresses.
Up to 10 websites
50 GB storage
Unlimited amount of e-mail addresses
512 MB PHP-memory
Recommended
Standard
For you who want something in between, get started with a blog, website or small e-commerce.
Up to 50 websites
100 GB storage
Unlimited amount of e-mail addresses
512 MB PHP-memory
Everything you need for your domain, website and email
Build your website in WordPress
Create your own website in WordPress. Choose among thousands of themes and plugins to get your site exactly the way you want it.
Create professional email addresses for your company
Create email addresses with your domain name for all of your employees and central functions, such as customer services, sales and finance.
We give you complete control of your services
Manage settings for all of your services with our smart control panel.
SSL for a more secure website and a higher Google ranking
SSL (https) is included in our web hosting packages which increases the security of your website's visitors and gives you a greater chance of being seen on Google.
Daily backups of your website and email
We take daily backups of your website and email so that you can always feel safe.
Version control support with Git and popular coding languages
Code in PHP or Perl and use Git for version control. Of course you'll also have terminal access.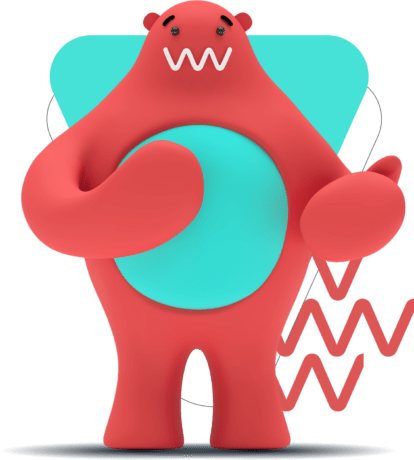 Money-back guarantee!
We offer a 30-day refund period for our web hosting packages, if you're not satisfied you will get your money back.
Domain names and extra services are not covered by this warranty.