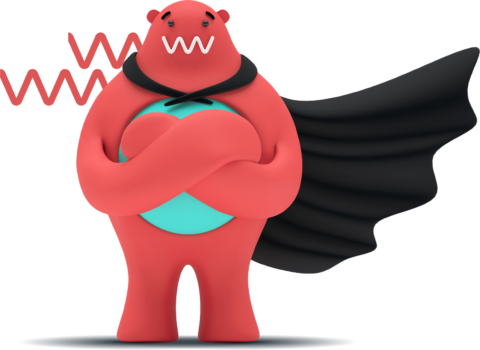 In November 2019, the domain and web hosting business of Binero Group AB became part of the Loopia Group AB – one of Europe's leading companies in domain names and hosting. In connection with the merge, Binero's web hosting business changed its name to Websupport.
As part of Loopia Group, we help our customers by delivering high-tech solutions, business understanding and world-class support. This creates even better conditions to help Sweden's entrepreneurs succeed online.
As a natural step in the name change to Websupport, the domain registrar has also changed name to Loopia AB / Loopia Hosting AB. This change does not affect your domains or you as a customer, everything will continue to function just like before. If you have any questions regarding this, please do not hesitate to contact our support.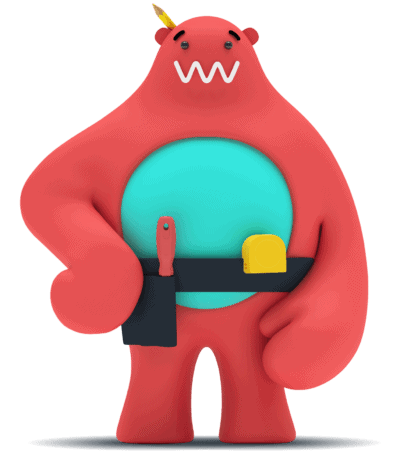 How can we help you?
Contact our knowledgeable, friendly support staff seven days a week by phone, chat or email.